Portable vinyl fence
can be a suitable option for outdoor use, depending on the specific product and its intended purpose. Vinyl fences, in general, are known for their durability, low maintenance requirements, and resistance to rot, corrosion, and pests. However, it's essential to consider a few factors before determining their suitability for your specific needs:
Quality and Construction: The durability of portable vinyl fences depends on the quality of materials used and the construction of the fence. Look for fences made from high-quality vinyl and sturdy components that are designed to withstand outdoor conditions.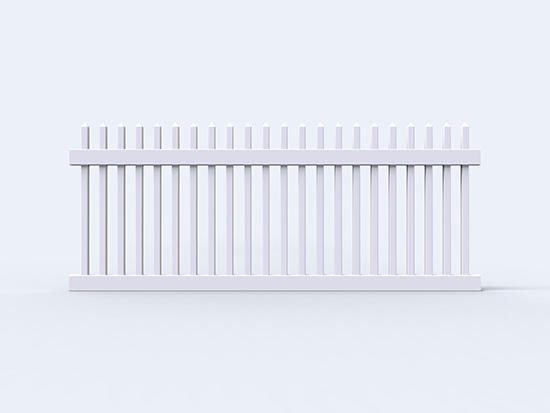 Weather Resistance: Vinyl fences are typically designed to withstand various weather conditions, including sunlight, rain, and temperature fluctuations. However, prolonged exposure to extreme weather conditions, such as intense heat or freezing cold, may impact their longevity.
Stability and Wind Resistance: Portable vinyl fences might not offer the same stability and wind resistance as permanent vinyl fences installed with concrete footings or posts. If you plan to use a portable vinyl fence in an area prone to strong winds, you may need to secure it properly or consider alternative options.
Intended Use: Consider the purpose of your fence. If you need a portable fence for temporary use, such as creating a boundary or securing an area during an event, a portable vinyl fence can be a convenient and durable choice. However, if you're looking for a long-term fencing solution, a permanent vinyl fence might be more suitable.