Vinyl fence
are generally resistant to sunlight and UV (ultraviolet) exposure, and they are designed to withstand outdoor conditions over an extended period. However, the degree of resistance can vary depending on several factors, including the quality of the vinyl material used and the specific formulation of the fence product. Here's a closer look at the UV resistance of vinyl fences:
UV Inhibitors: High-quality vinyl fences are manufactured with additives known as UV inhibitors. These inhibitors are incorporated into the vinyl compound during the manufacturing process. UV inhibitors help protect the vinyl from the harmful effects of UV radiation, such as fading and degradation.
Color Stability: One of the primary concerns with UV exposure is color fading. UV-resistant vinyl fences are formulated to retain their color vibrancy over time, even when exposed to direct sunlight. This means that the fence should maintain its original color and appearance for many years.
Brittleness: Prolonged exposure to UV rays can make some materials, including vinyl, more brittle. However, well-formulated vinyl fences are engineered to resist becoming excessively brittle due to UV exposure. This helps maintain the fence's structural integrity.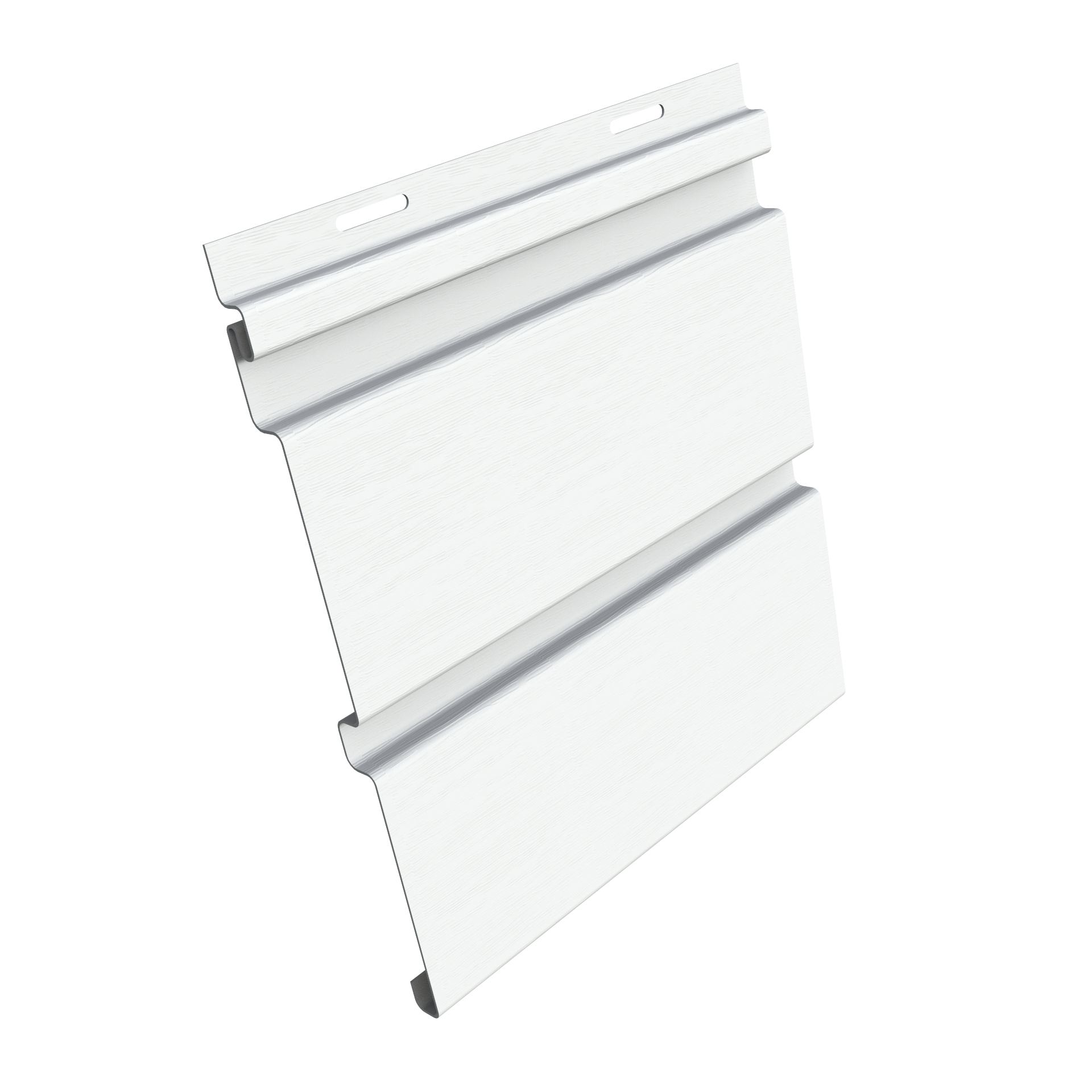 Longevity: Vinyl fences are known for their longevity, and UV resistance plays a crucial role in this durability. When properly manufactured and installed, a vinyl fence can last for several decades without significant degradation due to UV exposure.
Maintenance: While vinyl fences are low maintenance compared to many other fencing materials, periodic cleaning can help remove dirt and grime that may accumulate on the surface over time. Cleaning can help maintain the fence's appearance and ensure that UV resistance remains effective.
Vinyl fences are designed to be highly resistant to sunlight and UV exposure, which contributes to their long lifespan and color stability. By choosing a well-made vinyl fence and performing regular maintenance, you can ensure that your vinyl fence maintains its appearance and structural integrity even in areas with intense sun exposure.