Climate and weather conditions can significantly affect the use and performance of
vinyl fence
. While vinyl fences are generally durable and weather-resistant, extreme or adverse weather conditions can impact their appearance and longevity. Here's how different weather conditions can affect vinyl fences:
Sunlight and UV Exposure:
Effect: Prolonged exposure to strong sunlight and UV rays can cause vinyl to fade and become brittle over time. This can result in a loss of color and structural integrity.
Mitigation: High-quality vinyl fences are designed with UV inhibitors that help protect against fading and degradation. However, choosing a vinyl fence with UV-resistant properties is essential, especially in sunny climates.
Extreme Temperatures:
Effect: Vinyl can expand and contract with temperature fluctuations. In extreme cold, vinyl may become more rigid, while in extreme heat, it can become more pliable.
Mitigation: Proper installation techniques that account for thermal expansion and contraction can help mitigate the impact of temperature changes. Using quality vinyl materials that are specifically designed for the local climate can also help.
Humidity and Moisture:
Effect: High humidity and moisture can promote the growth of mold, mildew, and algae on the surface of vinyl fences, leading to discoloration and staining.
Mitigation: Regular cleaning and maintenance can prevent the buildup of organic matter. Proper drainage around the fence can also help reduce moisture-related issues.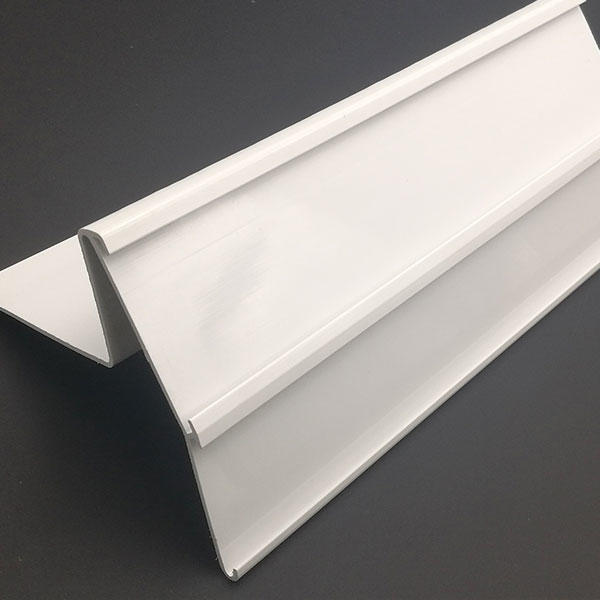 Wind and Storms:
Effect: Strong winds, storms, and hurricanes can potentially damage vinyl fences, especially if they are not properly anchored or if debris impacts the fence.
Mitigation: Ensuring that the fence is securely anchored during installation and using appropriate anchoring methods can help withstand high winds. Regular inspections after severe weather events are also important to identify and repair any damage promptly.
Freeze-Thaw Cycles:
Effect: In regions with freeze-thaw cycles, the ground can shift, potentially affecting the stability of fence posts and panels.
Mitigation: Proper installation techniques, such as using concrete footings below the frost line, can prevent posts from heaving during freeze-thaw cycles.
Salt and Chemical Exposure:
Effect: Vinyl fences exposed to road salts, chemicals, or pollutants can experience discoloration or surface damage.
Mitigation: Cleaning the fence regularly to remove contaminants and applying a protective sealant can help prevent or minimize damage caused by exposure to salts and chemicals.
Heavy Rain and Flooding:
Effect: Flooding and excessive rain can erode the soil around fence posts and compromise stability. It can also lead to moisture-related issues if drainage is inadequate.
Mitigation: Proper drainage systems, such as French drains, can help redirect excess water away from the fence. Regular inspections and maintenance can address erosion and moisture concerns.